The PAF algorithm began as a method we used to best determine what ski resorts most deserved to be called the best. The results of this first manifested in the Forbes Top 10 Ski Resorts List two years ago. We improved the algorithm last year and re-released the rankings. More people than ever read the list; more people, in fact, read it than any other resort ranking list on the web.
These newest rankings, our third set, reflect a big leap in both the data we sample and the ways our algorithm judges each factor. We went from displaying just the Top 10 -- we still do this, with more than 6,000 words of commentary and context, at Forbes -- to showing the scores at Zrankings.com for 221 resorts in North America, with complete rankings for the East, Midwest, West Coast, Canada and the Rockies, to go along with the overall rankings.
We pull in data on more than 20 categories to calculate each resort's PAF score, including: vertical drop, vertical continuity, snow quantity, snow quality, snow consistency, acreage, lift system, ease of access, town ambience, trail makeup, and our own experts' input (that smidge we talk about).
We do the same thing, with different inputs and weights, for scoring the top family resorts, top resorts for snow, top resorts for experts and the top resorts for luxury, leading us to a schematic of our algorithm that looks something like this, the ultimate payoff being, as always, the Pure Awesomeness Factor: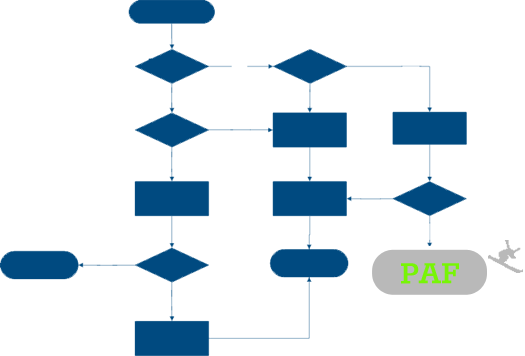 Know that you can weight certain factors yourself by using ZRankings' Perfect Ski Trip functionality. We've improved our methods each year we've done this. We expect and look forward to getting better still. The rankings are not perfect, but we do believe that we put more time against our rankings and system than anybody else, and we think it shows.
ZRankings added Canada to its rankings in late 2014, completing the total ranking of North America. We are working on adding Europe and possiblt Japan—but getting our inspector/writer/skiers to all of the necessary spots takes time!
Thank you for reading to the bottom of this page.